Competition Law
Introduction
Trade associations & other interactions
Abuse of a dominant position
Communicating with competition authorities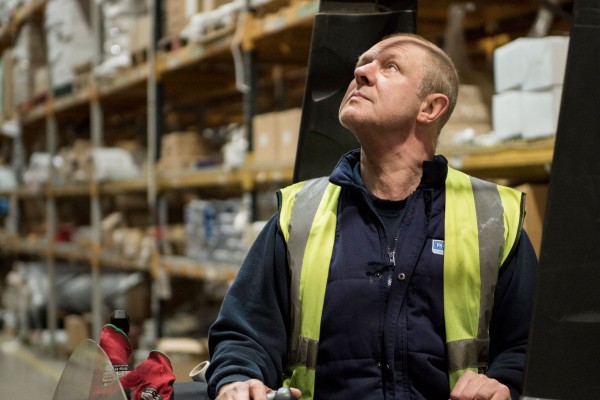 The purpose of competition law is to ensure fair and effective competition in order to encourage and promote growth and innovation for the benefit of customers. In this regard, Rexel acts in compliance with all applicable laws and regulations. This includes the laws and regulations related to competition law.
MORE PARTICULARLY, REXEL IS COMMITTED TO:
Take commercial decisions independently of other market stakeholders (suppliers, customers or competitors)
Not enter into agreements restricting competition (for example: agreements that would result in reducing or eliminating competition in a market)
Not to abuse a dominant position
Notify the competent Competition Authorities prior to any divestment or acquisition operation over pre-determined turnover thresholds.
The Competition Law Guide details these principles.
This Guide needs to be known, understood and applied by all its employees.
If you have any concern, you must notify them to your manager, the Group Legal Department or the Zone Legal Department, contact compliance@rexel.com or use the ethics alert form available at the following address: https://www.rexel.com/en/ethical-alert/