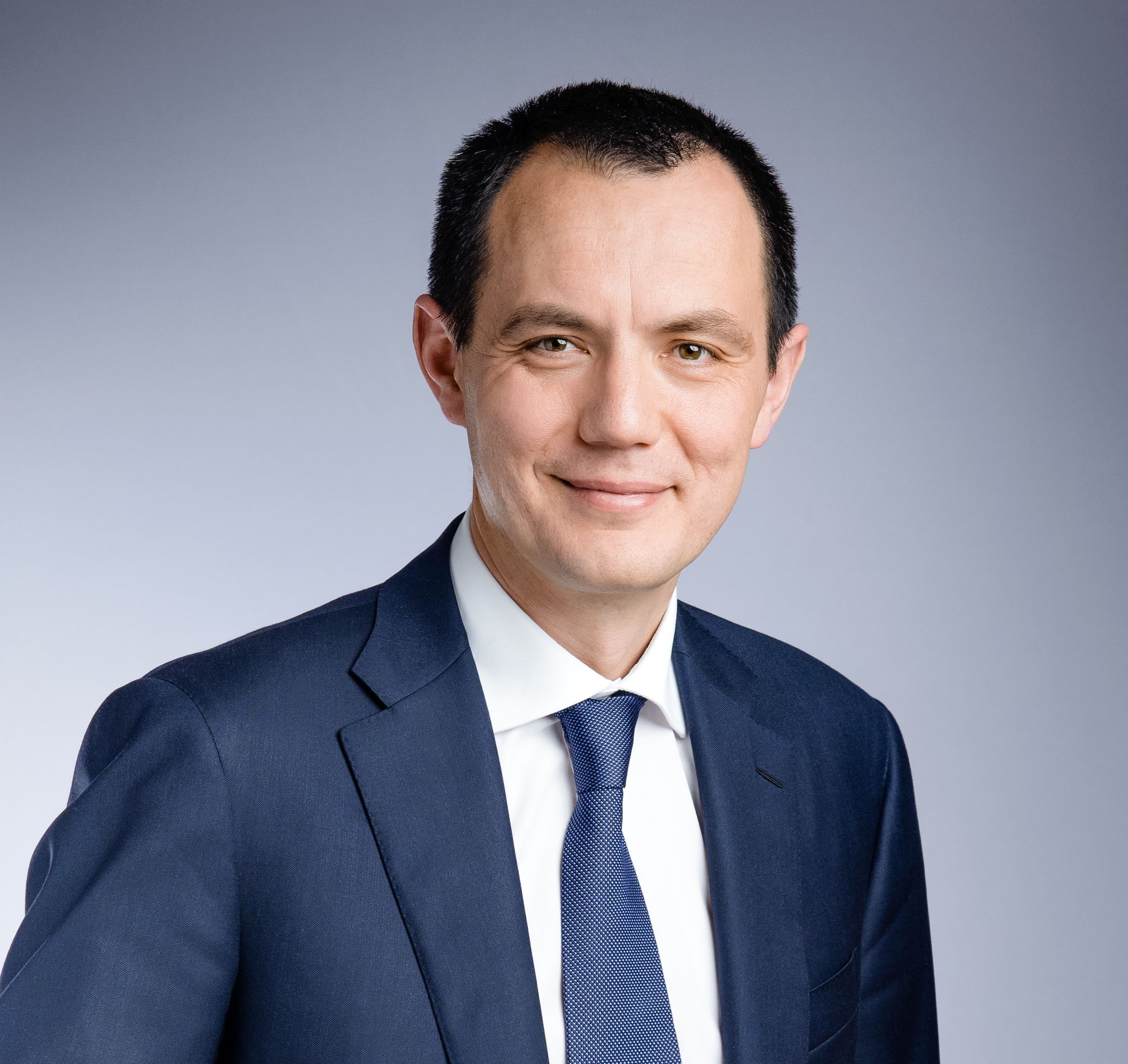 Dear Rexel employee, 
as you know, we are operating in a complex and fast-changing environment, in which business and societal issues are connected and constantly evolving. It is our responsibility, as a global company, to ensure that our activities are always in line with the highest ethical standards in every country in which we do business.
This responsibility is ours as a Group, but also and more importantly as individuals, since our actions resonate throughout the company and its 24,000 employees worldwide.  It is essential that we continue to generate and guarantee trust among our customers and all our stakeholders worldwide. Maintaining high ethical standards positively impacts Rexel's reputation as a responsible company and therefore contributes to the Group's business success. This is the primary objective of our Ethics Guide, which we have updated to reinforce our commitment to responsible business practices.
Rexel's ethical approach starts with its teams constantly upholding the Group's standards of respect, loyalty, integrity and transparency. With this update of Rexel's Ethics Guide, we want to promote principles of responsibility in the way we work, but above all, we want every one of you to make these principles your own.
Our whistle-blowing procedure has also been updated to ensure that any employee or stakeholder working with Rexel knows how to flag a serious or unacceptable ethical breach and contribute to defending the Group's standards and principles at his or her level.
I cannot stress the importance of our Ethics Guide enough. It is critical for our business as a socially responsible company that you take the time to read it carefully and follow the online trainings.
Rexel Ethics Correspondents and the Compliance Officers are there to help us live up to our standards. Ethical and compliance issues are not simple: speak up and ask for advice.
Best regards,
Guillaume Texier
CEO of Rexel